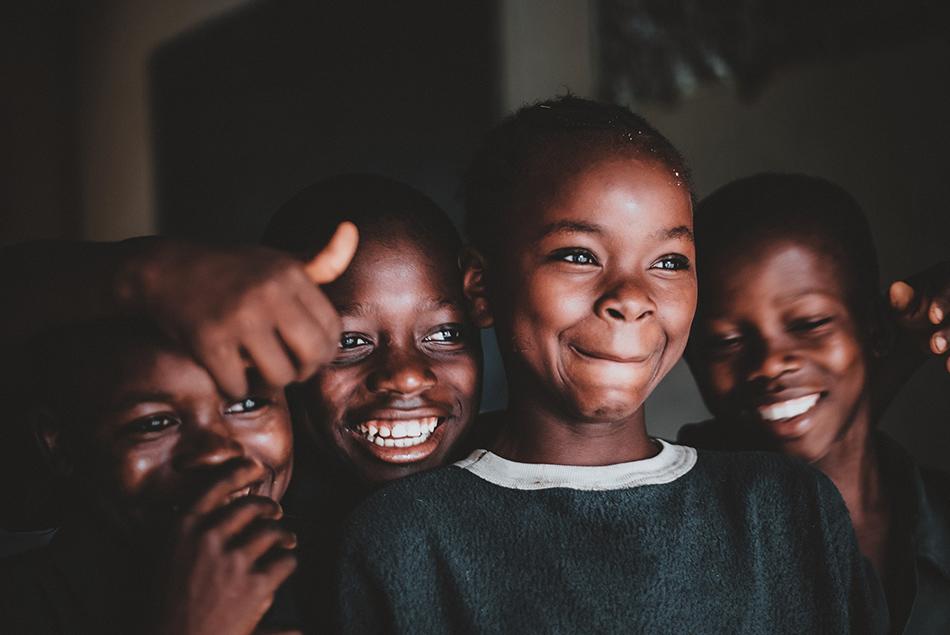 Sponsor A Small, Under-resourced Nonprofit's Website
Notice: Test mode is enabled. While in test mode no live donations are processed.
First Web Foundation's ambitious target is to help 10,000 small community-based and under-resourced nonprofit organizations in Africa, especially in sub-Sahara Africa, by 2030.
Challenge
A strong internet presence can offer small under-resourced nonprofits numerous important advantages in addition to helping them tell their story.
Having a professionally designed nonprofit website can highlight their work, increasing audience awareness, support, and donations. All of these could help them get closer to achieving their goals and objectives.
Yet a high number of these small nonprofits can hardly afford to acquire and maintain a good website despite possessing the potential to impact their communities even greater if given the necessary support.
Furthermore, what these small nonprofits lack most is not only the financial resources but it is the skills to maintain a good website that ticks all the boxes for the good, converting website.
Solution
We are, therefore, targeting small nonprofits that are making an impact in their communities – or with the potential to do so – with free websites, social media management, and other related digital technology solutions, both web-based and mobile-based.
One of the many ways we are helping these small nonprofits is by supporting the development of a website that profiles their work and is part of their broader social media and digital marketing strategies.
With a sponsorship of just one site, you can help a small community-based and under-resourced nonprofit organization to double its impact in its communities by helping to market its work to international donors/funders, collaborators, researchers, supporters… and, of course, connect with their own community members.
The showcased work/activities on the sponsored site can also help other small organizations elsewhere to learn and benchmark their own work; hence triggering positive ripple effects in people's livelihoods in various other communities globally.
Long-Term Impact
your seemingly 'small' contribution can actually be big enough to go a long way not only in doubling, or even multiplying, their impact in their communities but also in  progressively contributing to the attainment of the UN Sustainable Development Goals (SDGs).