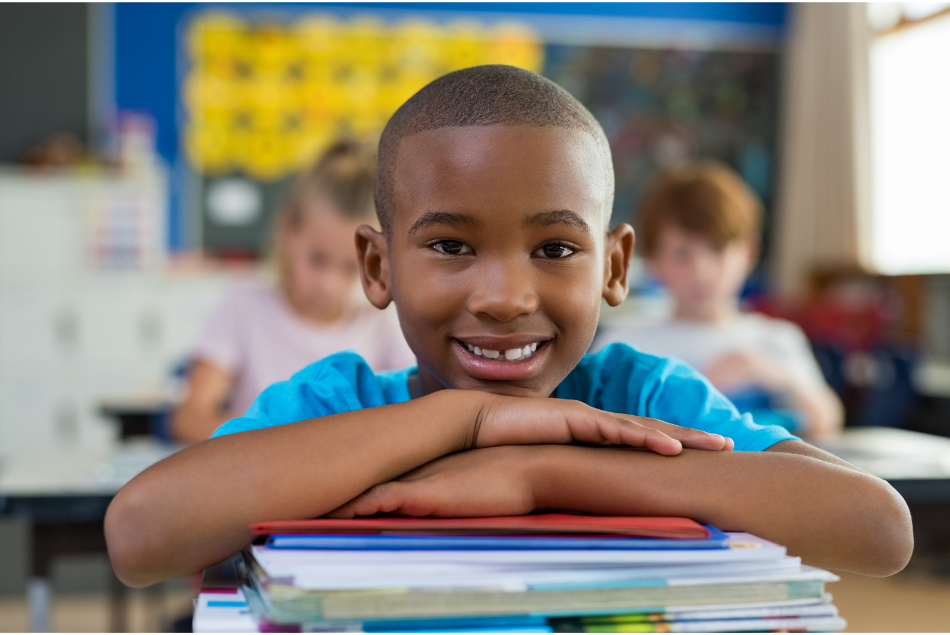 Support A Rural School Library in Malawi
Notice: Test mode is enabled. While in test mode no live donations are processed.
The First Web Foundation has partnered with the Child Rights Information and Documentation Centre (CRIDOC) in Malawi to fundraise for resources that can help to transform a rural school library into a digitally modernised and accessible library. This project will refurbish the library which was constructed in 2012.
Challenge
Chimvite Library and Teachers' Office Block Project started in January 2011. It was completed by December same year. Before the project started, there were many challenges like a lack of offices for teachers and a library where pupils could borrow reading materials. Despite CRIDOC mobilizing the community to construct these, the library now remains critically under-resourced and insecure. Kids don't have the opportunity to learn using the latest technology; there are high drop-outs & child labour increases.
Officially opened by the wife of US Senator Michael Enzi, Diana, the library lacks appropriate reading materials for over 1000 learners at Chimvite Primary School. We also plan to modernize the library with foldable chairs/tables, computers, library software, Internet, and solar energy system; so as to fight child labour & improve attendance, completion & retention rates in the area.
Solution
Learners will make optimum use of the library by accessing some of the materials digitally. Since the library is too small for the large school population, kids will be able to borrow hard copy materials with the help of the new library information system/software to properly track/manage all borrowed materials. They will be able to utilize the internet and other latest technology to access e-learning, thanks to the installation of the internet and solar system. Most importantly, most of the digital products to be installed in the library will have accessibility features to ensure the needs of children with disabilities are addressed. More kids will be inspired to leave farms and enrol in school, hence reducing child labour.
Long-Term Impact
Considering that statistics show a lower (81%) primary school net attendance rate in rural Areas in Malawi than in urban areas ( 89%), the project will contribute towards the increase in attendance at Chimvete Primary School by 95%, with the introduction of the new technology being one of the factors (i.e. embedding fun learning). In addition, we also seek to increase the primary school completion rate by 80% as a direct result of making appropriate learning materials available to all learners 24/7.