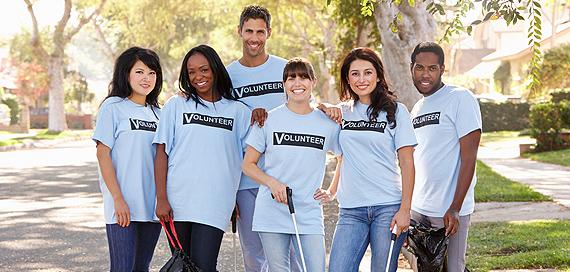 We're Looking for Your Support
Through our Matching Program, you can join us by donating your time and skills in WordPress to help a small community-based and under-resourced nonprofit organization(s) to double their impact in their communities.
Through your help, you can help these organizations by collaboratively building a website that connects them with both the global community and, of course, with their own community.
The focus of this partnership between the volunteer and the beneficiary organization may extend beyond just the website to include social media campaigns, blogs, crowdfunding, mobile apps, or any other additional support the volunteer may be willing to offer!
Interested to participate?
Please take your time to fill the volunteer application form here.
Send email
info@firstwebfoundation.org