"
Every man must decide whether he will walk in the light of creative altruism or in the darkness of destructive selfishness.
"
Investing in tomorrow's technology today is more critical than ever.
"
Access to computers and the Internet has become a basic need for education in our society.
We're Geeared to Remotely Impact Communities in Africa
With web and mobile-based tools like crowdfunding platforms, social media tools, blogging, podcasting, vlogging, and many more, volunteers around the world can work virtually at their own convenient time, in the comfort of their homes and at restaurants, helping to raise awareness of myriad problems affecting deprived communities in Africa. With these online tools, they can, for example, help bring food and water to the ultra-poor, as well as medicines in clinics within under-resourced communities.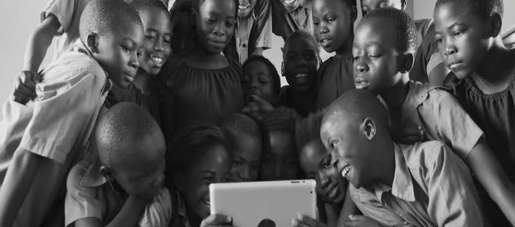 Our Tech Support Is Targeting Small Nonprofts in Africa
Be part of our Vision of reaching 10,000 Nonproits by 2030

We are promoting digital literacy among small and under-resourced non-profit organizations as a strategy for contributing towards the achievement of Sustainable Development Goals (SDGs).

At the same time, we are supporting them with free or subsidized website domains and hosting for those making big impact in communities or those with promising potential to do so.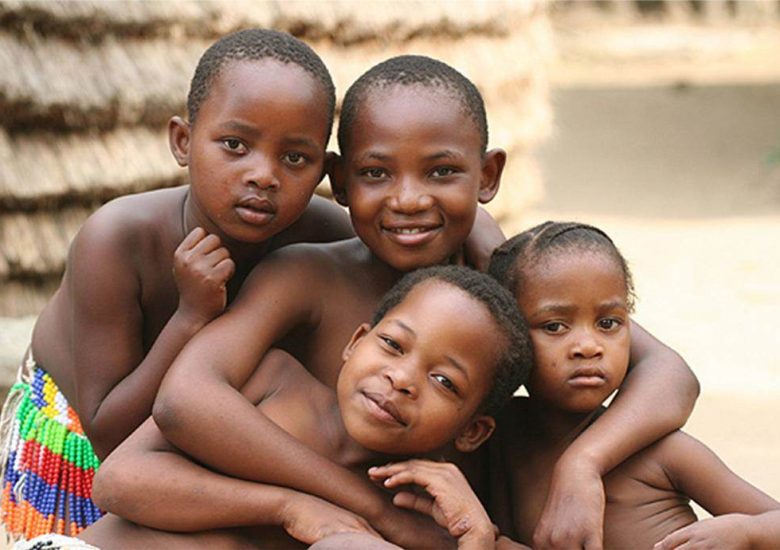 "At present, it appears the most critical disincentive is a lack of basic skills or knowledge of effectively using these online tools."
Meet Our Partners
Below are some of our Current Partners. you too can join hands with us
We believe that with the unprecented power of the web and mobile technologies, we can serve more nonprofits in Africa and save more lives with you in theoir communities. Below are some of our current partners who are making our work possible. Click on the partner logos to learn more about them.