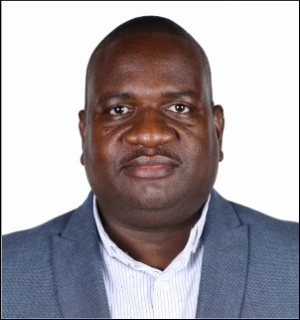 Contact Info
Email: george@firstwebfoundation.org
George Mwika Kayange
Founder - Research & Strategic Advisor
George is the Founder of the First Web Foundation. He is an International Development Professional and Project Management Specialist with over 20 years of experience working with various national, regional, and international NGOs. He is a Commonwealth PhD Scholar at Loughborough University, London, and a member of the International Association of Accessibility Professionals (IAAP).
For eight years, he worked as Director of Programs at the Southern Africa Federation of the Disabled (SAFOD) until October 2022. He managed a portfolio of regional programs with a total investment of over US$16 million.
Having for numerous NGOs locally and internationally, George has gained significant expertise and experience in running nonprofit organizations and/or their activities/programs from lower levels to senior (decision-making) levels of management, which enables them to provide strategic advice on various aspects of institutional management.