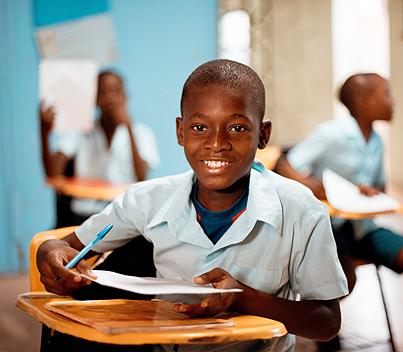 Who Are We?
We are pioneering how we can impact the world with digital tech.
The First Web Foundation is a non-profit organisation legally registered in South Africa with Registration Number 234-604 NPO. Our ambitious target is to help 10,000 small community-based and under-resourced nonprofit organizations in Africa, especially in sub-Saharan Africa, by 2030. We are targeting small nonprofits that are making an impact in their communities – or with the potential to do so – with free websites, social media management, and other related digital technology solutions, both web-based and mobile-based.
Our Mission Statement
To contribute towards achieving Sustainable Development Goals by providing technical support, tailored information, news, tips, and resources related to the Internet and mobile technology, online and mobile fundraising, online communications and social media for the nonprofit sector in Africa particularly in Sub-Sahara Africa.
Our Vision Statement
To become the leading online and digital technology resource for nonprofit professionals, community workers, human rights advocates, community service providers and nonprofit organizations in Africa, particularly in the Sub-Sahara region, to influence inclusive development for the most marginalized communities.
Our Personnel
MEET THE TEAM BEHIND THIS AMAZING INITIATIVE
Click on the image to view their profiles
Have any Question?
Frequently asked questions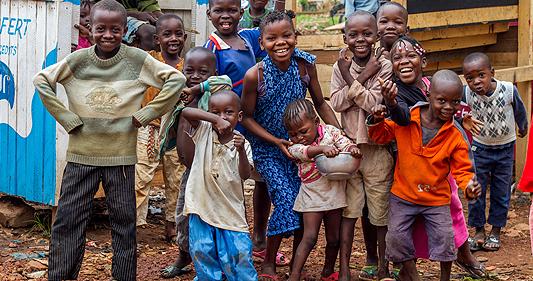 We use non-cash grant-making to reach out and support small community-based nonprofits with a proven record of community impact or, through a rigorous assessment, deemed as having the potential to do so. Some of our interventions include donating free website domains and hosting, social media support, assisting with crowdfunding, training and mentorship programmes, and sharing resources, including video tutorials and online courses.
Nonprofits interested in benefiting from this program must submit an online application, but they must first meet specific criteria. A small admin fee is charged for all successful applicants, but this is asked only after a matching volunteer has been identified and confirmed pairing with the concerned nonprofit. Note that the value of the actual services that will be rendered to the successful applicants will astronomically exceed the marginal admin fee which is charged simply to keep running and as a symbolic token of commitment on the part of the participants. 
The programme seeks to identify either a volunteer or pro bono WordPress developer, digital marketer, bloggers, vloggers, and social media experts from any part of the world who can be paired with any qualifying under-resourced non-profit in Africa selected under this program. For example, for only five (5) hours per week (that's just one hour per day on average), a volunteer/pro bono WordPress developer interested in contributing their time and skills may be requested to be matched with one (or even two if they like) selected nonprofits.
Both the Non-Cash Grant Programme and the Matching Volunteer Programme have been strategically designed and integrated to address the myriad challenges faced by the nonprofit sector in Africa, especially small and under-resourced nonprofits working in hard-to-reach rural communities. Therefore, by supporting and promoting digital initiatives that simplify their work and thereby multiply their impact, we're using ICT for Development (ICT4D) strategies to contribute towards the achievement of the Sustainable Development Goals (SDGs).
Learn more about how ICTs can help spur development here.